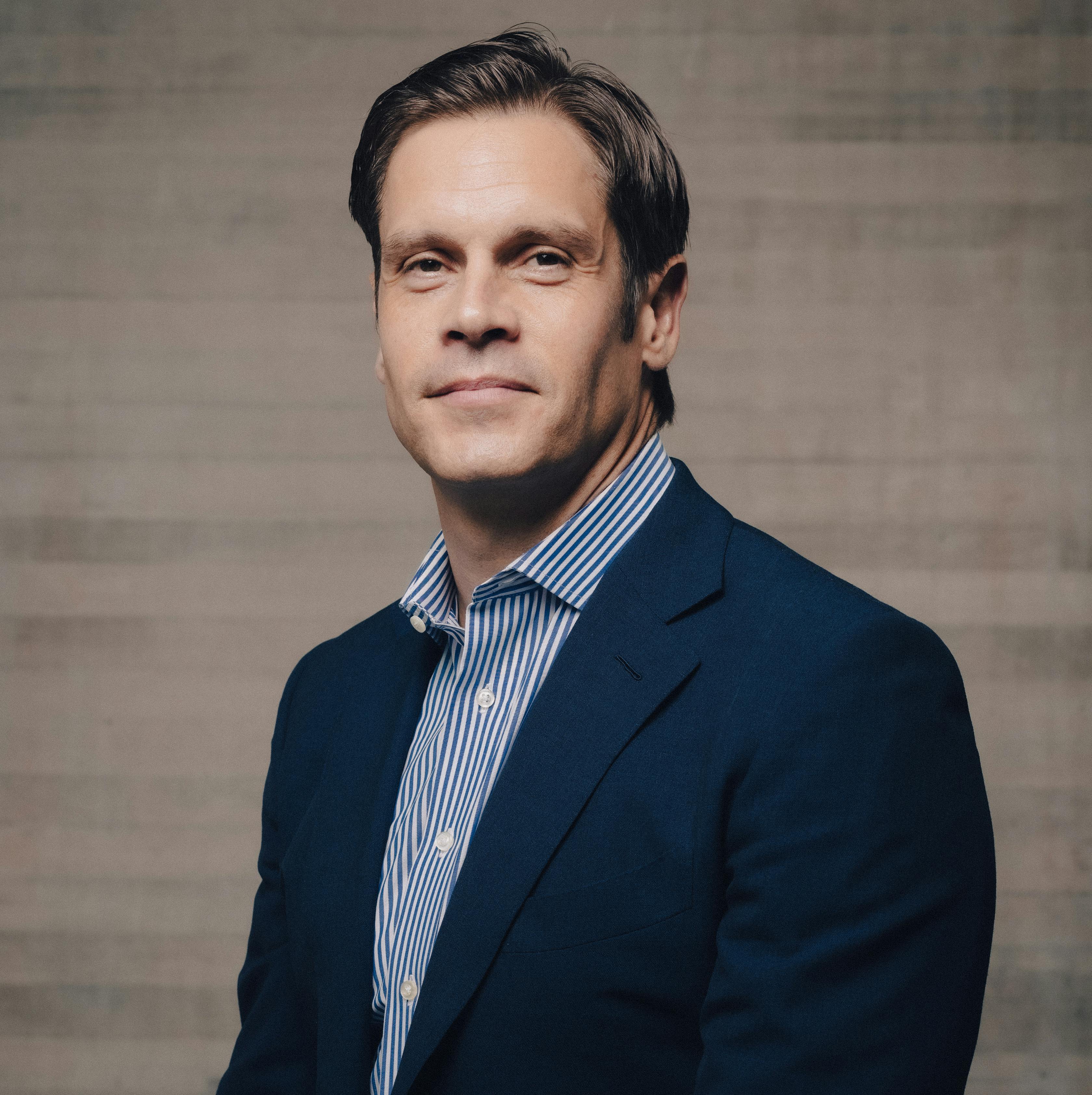 Christian Kanady
Founding Partner
Investor and entrepreneur with experience building multiple companies and investing over $1bn across industries.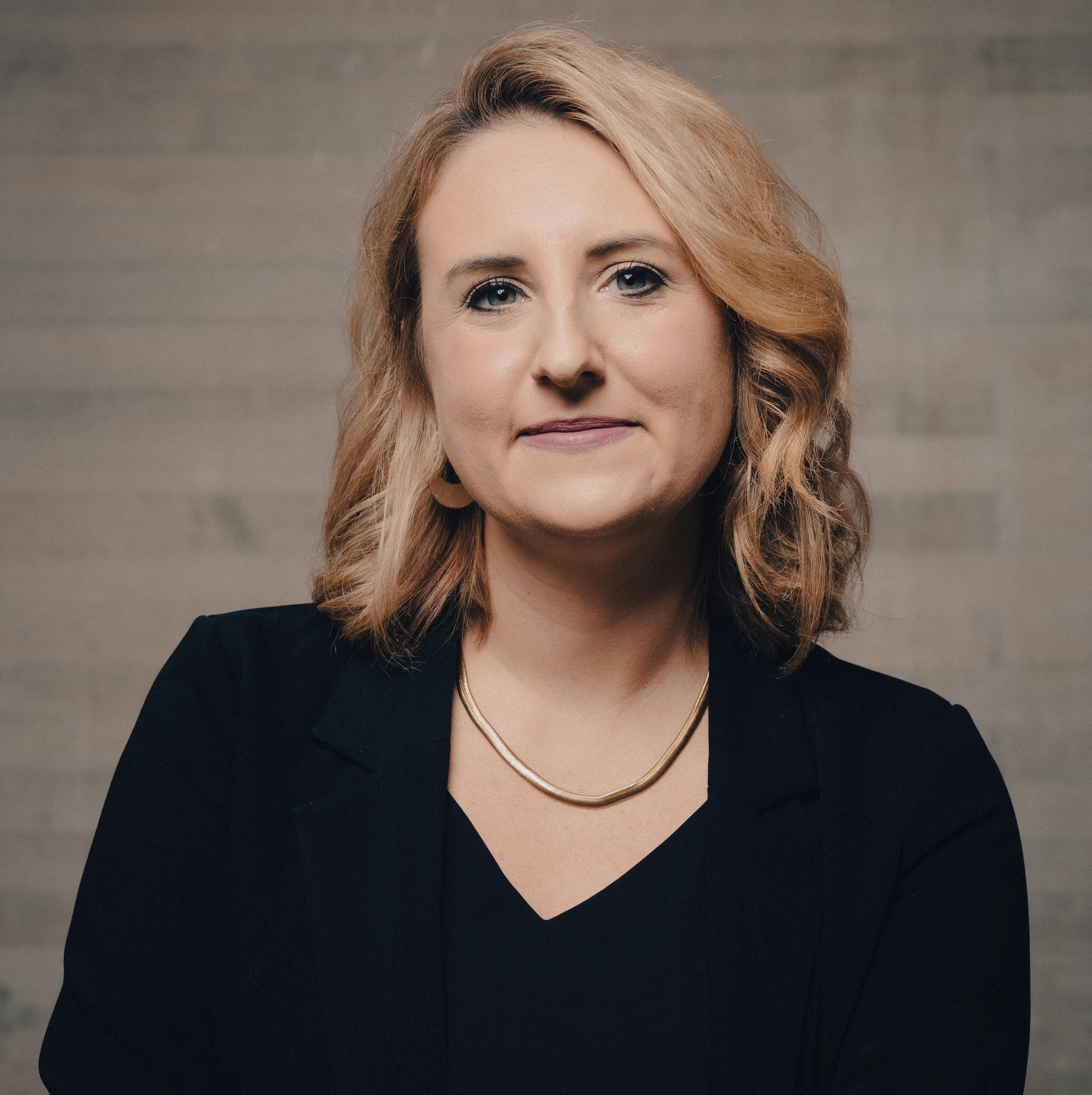 Abby Skeans
Partner, Talent & Partnerships
Leads talent, culture and strategic partnerships.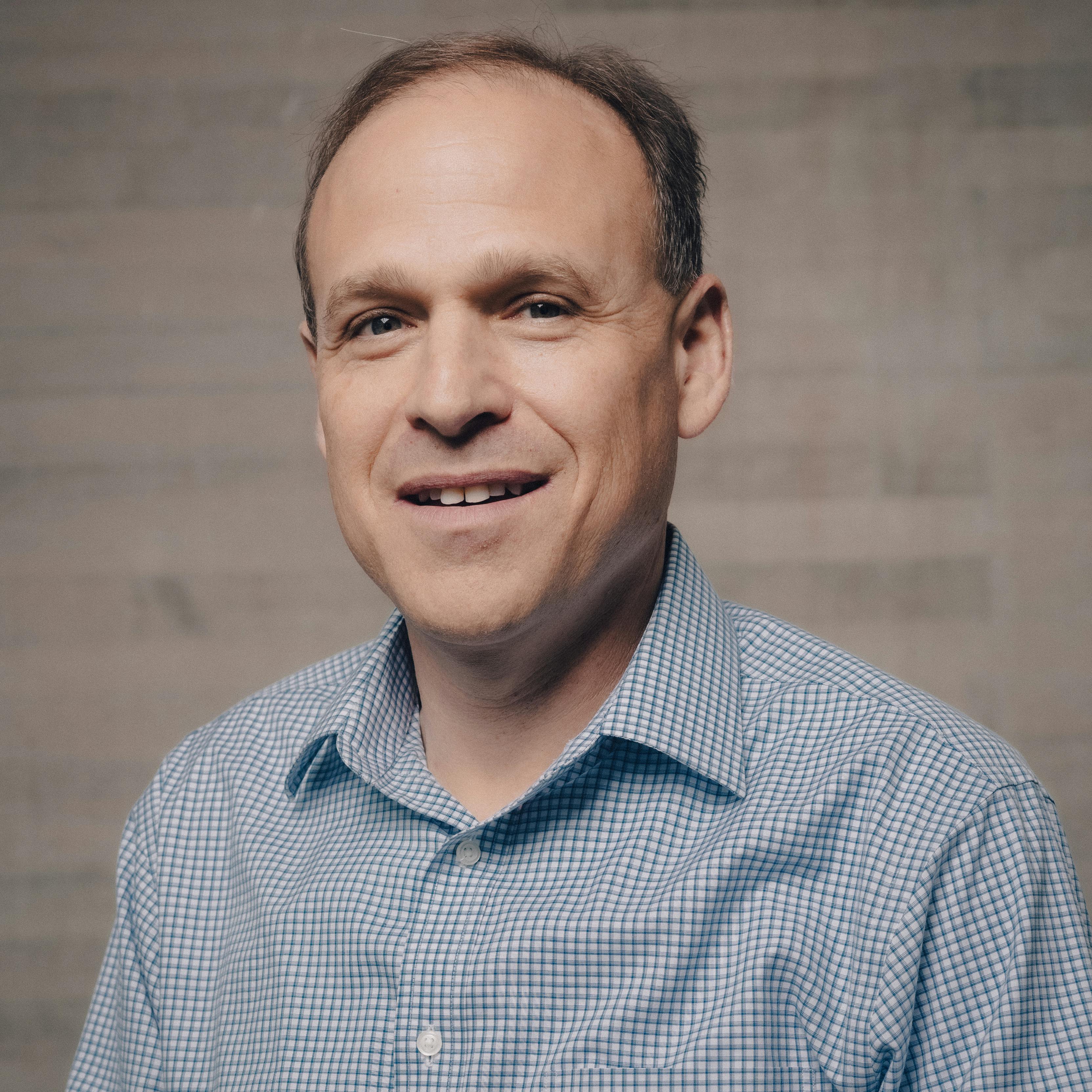 Jeremy Rabinowitz
Partner, Chief Investment Officer
Overseeing all investment activity across the Echo platform.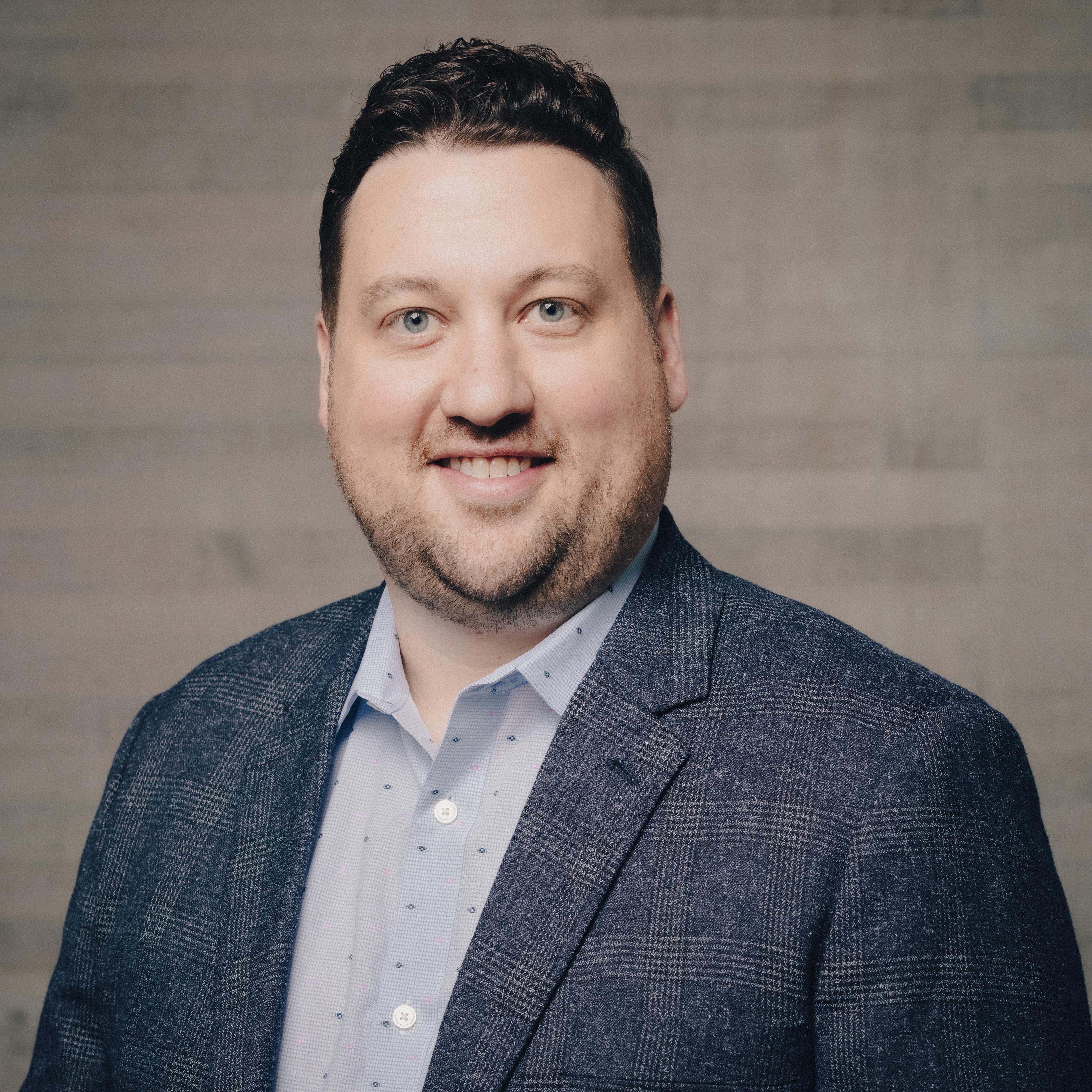 Josh Hood
Partner, Chief Financial Officer
Provides oversight for all financial activities across the Echo platform.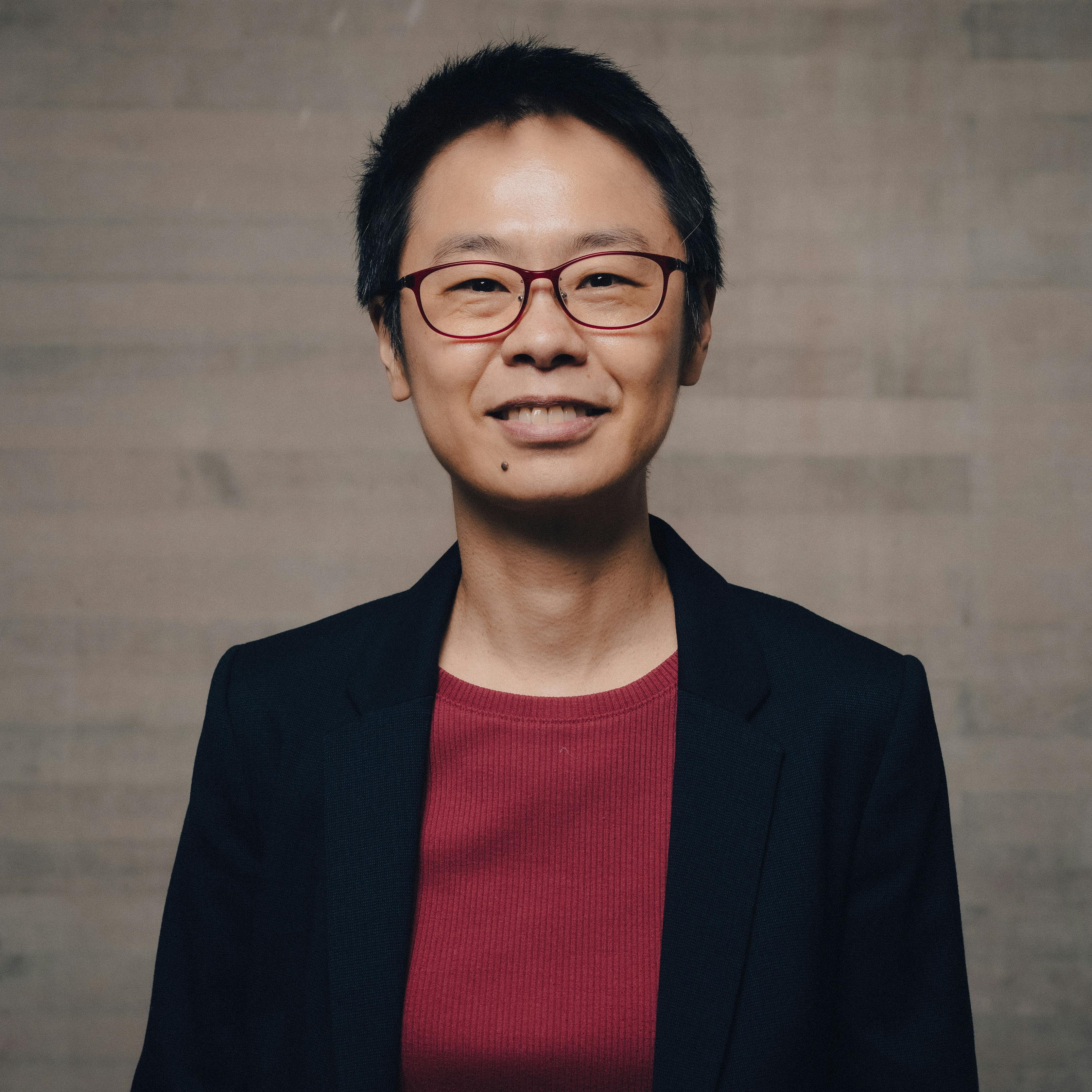 Yi Yen Chen
Managing Director, Life Sciences
Cancer scientist and molecular biologist with over a decade of venture investing and operational R&D experience.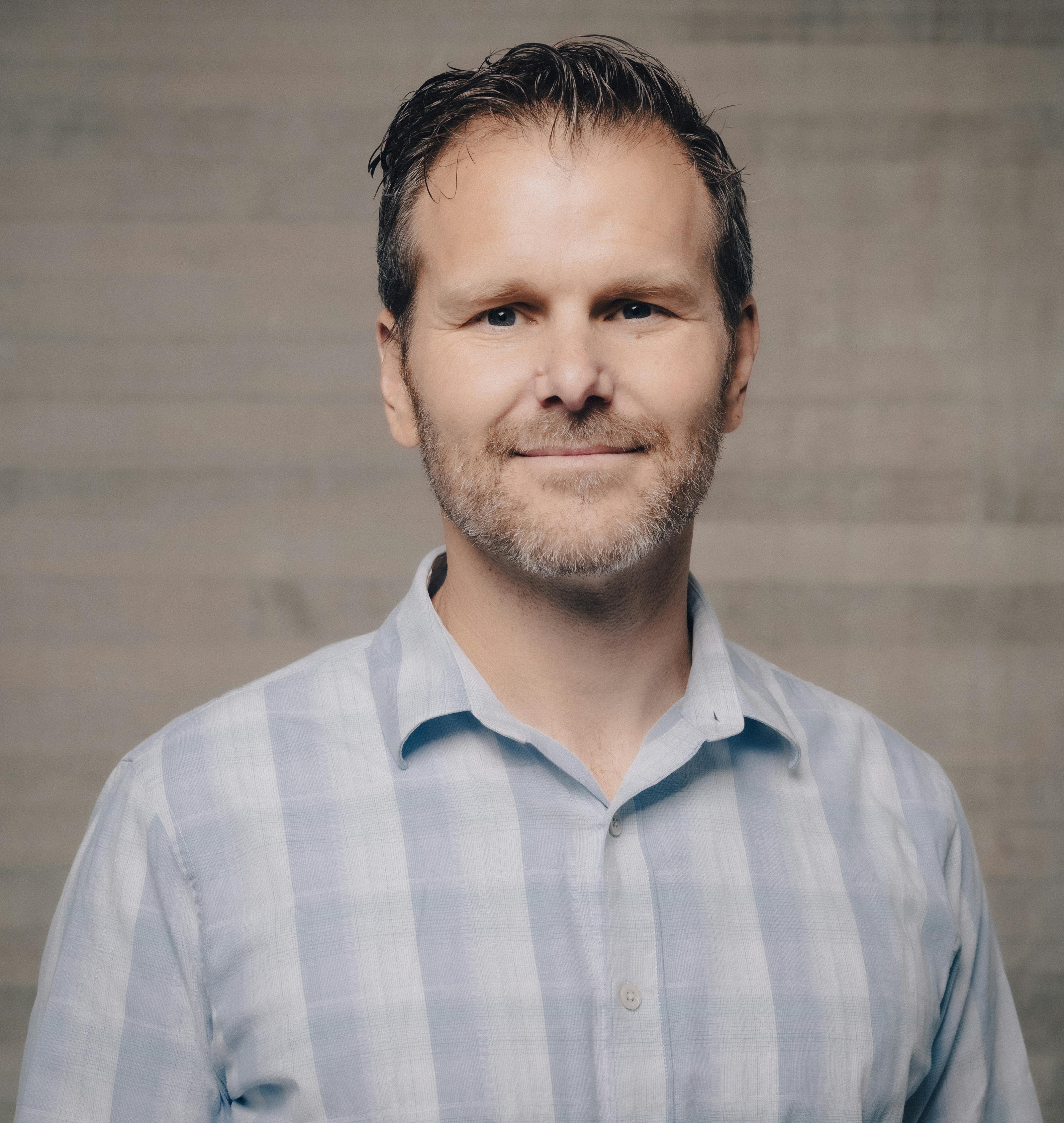 Jon Reynolds
Managing Director, Energy
Cross-discipline engineer with two decades of experience in domestic and international exploration.